Purpose of ECCE
{{ currentPage ? currentPage.title : "" }}
Preschool Programs are provided for Early Childhood Care and Education for children to develop all their necessities, skills and learning developments such as:
Social Skills- this is a child's ability to interact and socialize among peers by expressing themselves and voicing their opinions to friends and even parents.
Language skills- this is the ability where a child learn to read fluent with great understanding, write properly, speak in an appropriate manner and also to listen attentively to what is being thought.
Executive function skills- a child have to be able to manipulate information in the brain, behave in a decent manner, be creative with different thoughts and solve problems when they do arise.
Emotional skills- children have different behaviors and the main thing is they have to learn, adapt and control what is happening around them, this is called controlled impulses.
Self regulation is a learning skill- where they are able to be persistent and concentrate on the task to be done, and allow themselves to achieve long term goals. Retrieved from Encyclopedia on Early Childhood Development (2012)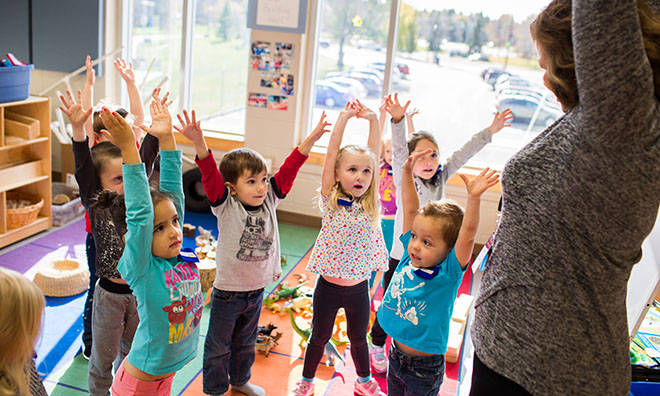 Strathocona county image fig. 2
{{{ content }}}